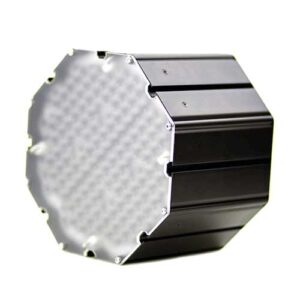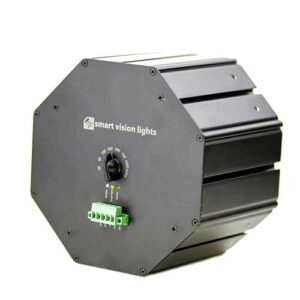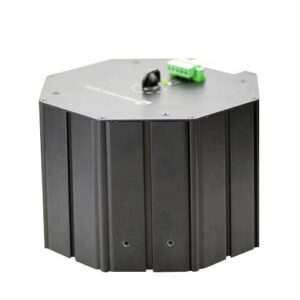 Product information including data sheets has been verified as accurate at the time of completion. It is subject to change without notification.
XR256 High Speed
Description
The XR256 Series High-Speed Strobe Light is a high speed, high power, pulse-initiated or pulse following strobe with a maximum output of 5000 strobes per second and a pulsed energy rating of 2000 W. The XR256 offers eight manually controlled settings between a 20 μs to 1000 μs strobe pulse duration in pulse-initiated mode and features a preprogrammed 2% duty cycle. The XR256 Series also features SafeStrobe™ technology which protects LEDs from overheating and premature degradation.
The Right Light for Your Application
Smart Vision Lights provides a 45-day Consignment Program that is used for testing light(s) on vision applications. We also offer application and lighting evaluations. Contact us to speak with one of our lighting specialists.
Product Details
Illumination Type: Bright Field, Direct Lighting
IP Rating: IP50
Mode: OverDrive™