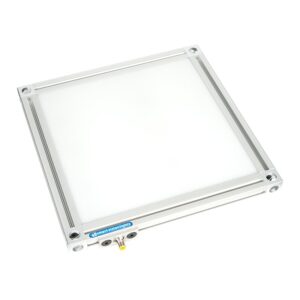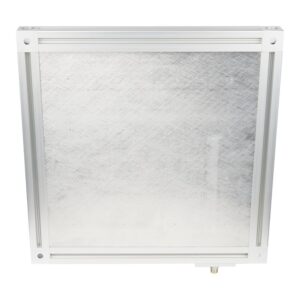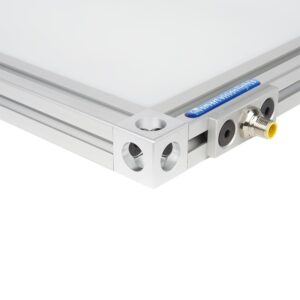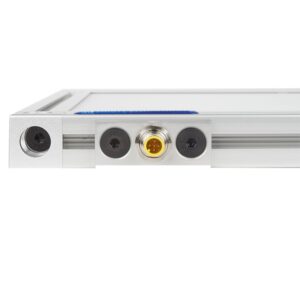 Product information including data sheets has been verified as accurate at the time of completion. It is subject to change without notification.
SOBL Standard Output Backlight
From $599.00
Description
The SOBL Backlight Series is an innovative and highly versatile light. SOBL backlights are area lit for a more intense and highly diffuse lighting output. Lights have built-in drivers, so no external driver is needed. At just 30 mm in-depth, the lights can be easily mounted in tight locations. Active area dimensions (in millimeters) include but are not limited to 150 x 100, 150 x 150, 200 x 150, 200 x 200, 300 x 150, 300 x 200, 300 x 300, and 450 x 450. Custom sizes available upon request.
Smart Ship 48
Orders of this product in select sizes with standard lenses and options in white, 625 nm, or 850 nm will be shipped within 2 business days of order acknowledgement for quantities of 10 or fewer.
Learn more about Smart Ship.
Product Details
Illumination Type: Backlight
IP Rating: IP50
Mode: Continuous