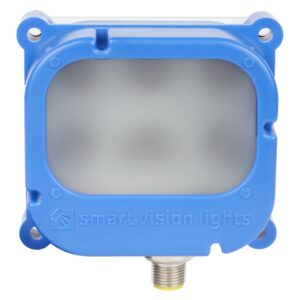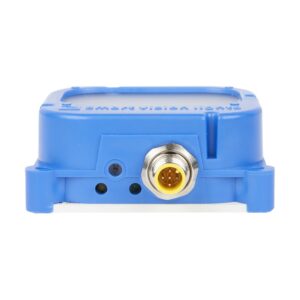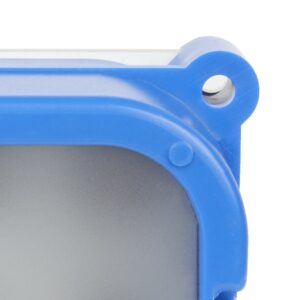 Product information including data sheets has been verified as accurate at the time of completion. It is subject to change without notification.
S75 Brick Light
From $441.00
Description
The S75 Brick Light Series is a spot light that features a built-in smart driver. NPN or PNP trigger signal inputs can be used to control the on/off input of the light. The intensity of the light can be controlled via 1-10VDC analog signal line or by adjusting the built-in manual potentiometer. Heat is dissipated through the aluminum back plate, which allows the S75 Brick Light Series to be run at a higher intensity current.
Please note that Line Lenses are not offered in UV wavelengths.
Smart Ship 48
Orders of this product with standard lenses and options in white, 625 nm, or 850 nm will be shipped within 2 business days of order acknowledgement for quantities of 10 or fewer.
Learn more about Smart Ship.
Product Details
Illumination Type: Bright Field, Dark Field, Direct Lighting
IP Rating: IP50
Min Working Distance: 300 mm
Max Working Distance: 4000 mm
Mode: Continuous