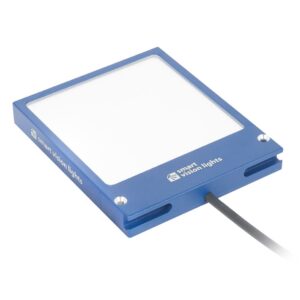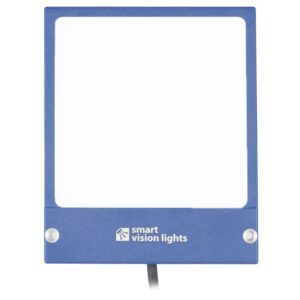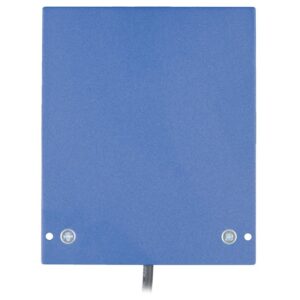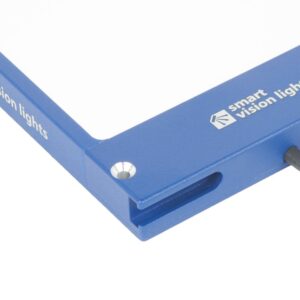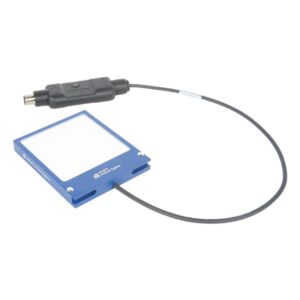 Product information including data sheets has been verified as accurate at the time of completion. It is subject to change without notification.
Product Advantages
Small form factor for easy installation
Edge-enhancing technology built-in for high contrast inspections
Comes in four sizes: 25x25, 50x50, 75x75, and 100x100 mm (size of active area)
Built-in Multi-Drive™ driver provides ability to easily switch between continuous operation and OverDrive™ strobe mode
MBL Mini Backlights
Description
The MBL Series of backlights is a mini back light with an ultra-slim design. Edge-enhancing technology is built-in to provide maximum contrast to backlit objects, providing the ability to get sharp images of round and highly reflective objects. The MBL Series is a Multi-Drive™ light capable of being adjusted remotely from a smartphone or tablet through SmartVisionLink.
Seriously small. Seriously bright.
MBL mini backlights provide a high density of LEDs with an active area ranging from 25 x 25 mm to 100 x 100 mm. The integrated constant current Multi-Drive™ LED driver simplifies installation and use while delivering either constant or strobe operation. And with a surface illuminance of up to 190,000 lux in continuous mode and 550,000 lux in OverDrive™, these are seriously bright backlights.
Give yourself an edge
Built-in edge enhancing technology provides collimated lighting for uniform, consistent light. Get excellent edge contrast for shiny parts and curved edges while improving overall image clarity.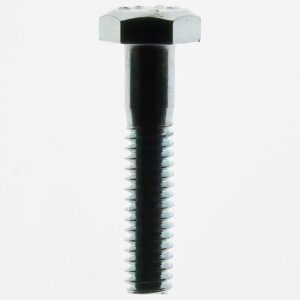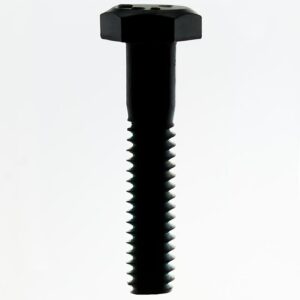 Product Details
Illumination Type: Backlight, Bright Field
IP Rating: IP50
Mode: Multi-Drive™
SmartVisionLink: Compatible