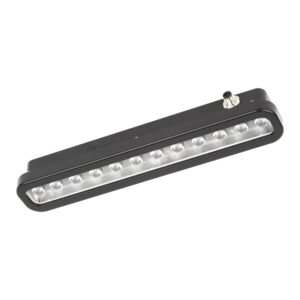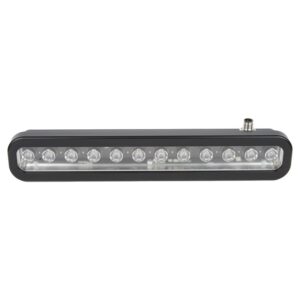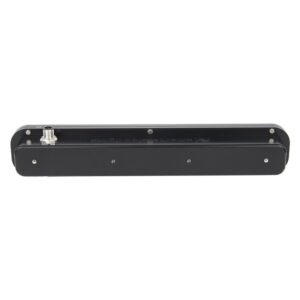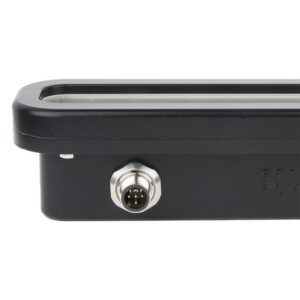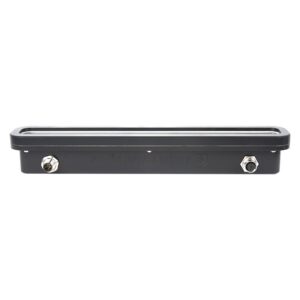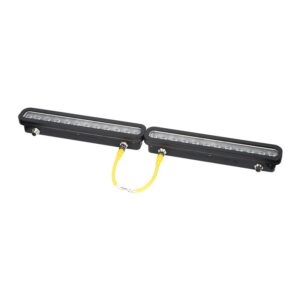 Product information including data sheets has been verified as accurate at the time of completion. It is subject to change without notification.
Product Highlights
Connect up to six LZEW300 linear lights
SmartVisionLinkTM-enabled provides easy intensity adjustment in both continuous and OverDriveTM modes
NanoDriveTM provides the ability to turn the light fully on in less than 500 ns
FDA compliant non-stick coated aluminum housing or 316 stainless steel housing
LZEW300 Washdown Linear Light
Description
FDA compliant. IP69K rated. Affordable.
We're revolutionizing washdown lights with the new LZEW300. The aluminum housing with non-stick coating is FDA compliant and costs significantly less than stainless steel. Prefer stainless? The LZEW300 is also available in 316 stainless steel.
All the features of the LZE300, now in a washdown
The LZEW300 is a SmartVisionLinkTM-enabled washdown linear light. With the addition of the BTM-1000 Bluetooth module, the LZEW300 can be wirelessly adjusted for intensity levels. Connect the LZEW300 in a series of up to six lights through daisy-chain, to create a total of 18 independently controllable lighting zones.
Read the Non-stick Housing Data Sheet
Product Details
Illumination Type: Bright Field, Dark Field, Direct Lighting
IP Rating: IP69K
Max Working Distance: 1000 mm
Min Working Distance: 300 mm
Mode: NanoDrive™
SmartVisionLink: Compatible