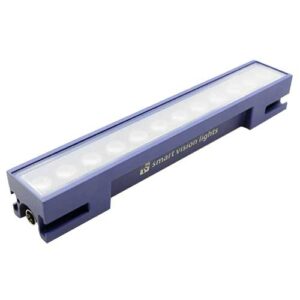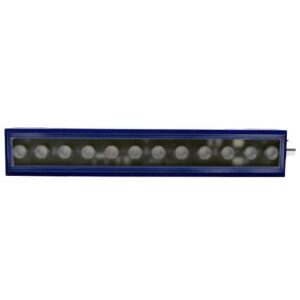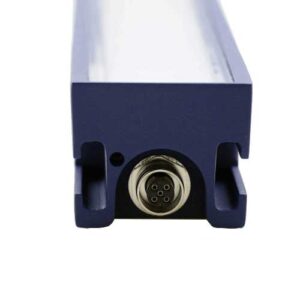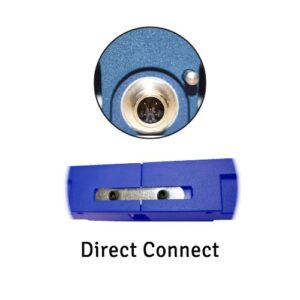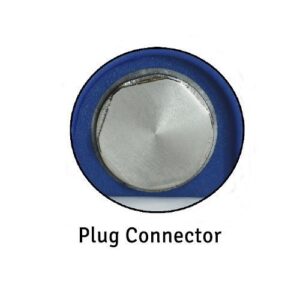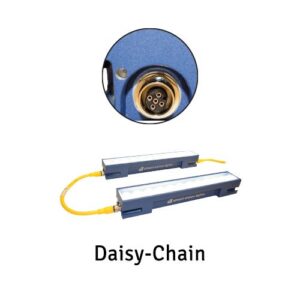 Product information including data sheets has been verified as accurate at the time of completion. It is subject to change without notification.
Product Advantages
Built-In Driver: This light features a built-in constant current driver, no external driver is needed.
IEC Safety: This light is in compliance with IEC 62471 standards and has been tested in our in house IEC safety laboratory.
Multi-Drive™ Allows the light to work in continuous operation or OverDrive™ strobe mode.
SafeStrobe™ Technology: This unique technology applies safe working parameters to ensure the LEDs are not damaged by driving them beyond their limits.
Best Lead Time: Most of our standard products ship within three business days.
Best Warranty: 10-year warranty on most of our products.
LXE300 Direct Connect Linear Light
Description
Delivering up to 100,000 lux, the LXE300 includes our advanced Multi-Drive™ driver, allowing users to operate the linear light in continuous operation or OverDrive™ strobe (high-pulse operation) mode. Users can connect up to six LXE300 lights to create ultra-long linear lights at a fraction of the cost of traditional monolithic solutions without any loss in uniformity.
The LXE300 is available in three different connector options:
Direct Connect – This is the default option which allows connecting lights together with no additional cables. Lights are directly connected together, with no space between the lights. Up to six LXE300 lights can be directly connected together.
Daisy-Chain – The Daisy-Chain option allows for a locking 5PM-12 Jumper Cable to be used when connecting LXE300 lights together. Lights are able to be spaced apart from each other. Up to six LXE300 lights can be Daisy-Chained together.
Plug – If multiple units are not going to be used, a plug termination can be ordered.
The Right Light for Your Application
Smart Vision Lights provides a 45-day Consignment Program that is used for testing light(s) on vision applications. We also offer application and lighting evaluations. Contact us to speak with one of our lighting specialists.
Product Details
Illumination Type: Bright Field, Dark Field
IP Rating: IP65
Min Working Distance: 300 mm
Max Working Distance: 4000 mm
Mode: Multi-Drive™