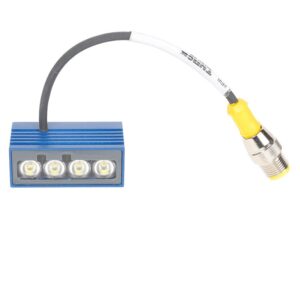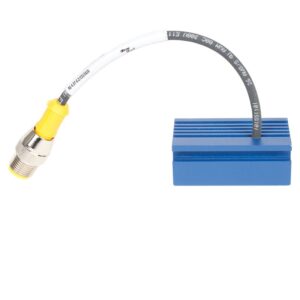 Product information including data sheets has been verified as accurate at the time of completion. It is subject to change without notification.
Product Advantages
Built-In Driver: This light features a built-in constant current driver, no external driver is needed.
IEC Safety: This light is in compliance with IEC 62471 standards and has been tested in our in house IEC safety laboratory.
Multi-Drive™ Allows the light to work in continuous operation or OverDrive™ strobe mode.
SafeStrobe™ Technology: This unique technology applies safe working parameters to ensure the LEDs are not damaged by driving them beyond their limits.
Best Lead Time: Most of our standard products ship within three business days.
Best Warranty: 10-year warranty on most of our products.
LM45 Mini Linear Light
From $384.00
Description
The LM45 compact linear light features an integrated Multi-Drive™ constant-current driver that operates in continuous operation or in OverDrive™ strobe mode depending on the wiring method. The light can be mounted via a rear T-slot channel, also offers over-current protection and PNP and NPN strobe trigger inputs. With housing 51 mm long, the LM45 puts out unprecedented levels of light in one of the industry's smallest footprints.
Smart Ship 48
Orders of this product with standard lenses and options in white, 625 nm, or 850 nm will be shipped within 2 business days of order acknowledgement for quantities of 10 or fewer.
Learn more about Smart Ship.
Product Details
Illumination Type: Bright Field, Dark Field
IP Rating: IP65
Min Working Distance: 50 mm
Max Working Distance: 1000 mm
Mode: Multi-Drive™