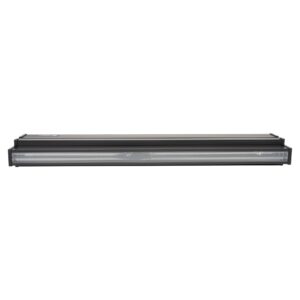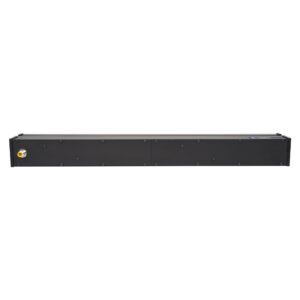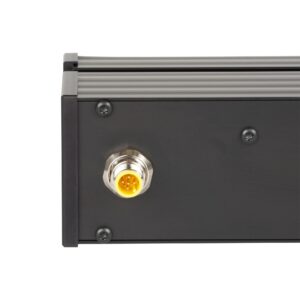 Product information including data sheets has been verified as accurate at the time of completion. It is subject to change without notification.
Product Highlights
Capable of over 800,000 lux
5-Pin M12 connector
Available in visible, IR, and UV wavelengths
Durable optical grade silicone lenses
Passive cooling
LCHPX High Power Low Cost Line Scan Light
Description
The LCHPX is a low-cost, high-powered line scan light capable of over 800,000 lux. Fan-free passive cooling means less maintenance and fewer issues. Multiple lens configurations optimize illumination for your working distance. The LCHPX is fully enclosed and can be mounted using standard T-slot mounting hardware.
High power, low cost, with just the features you need.
Lens Position
Use the table below to determine the best lens position for your application.
Lens Position
Working Distance (mm)
Beam Width (mm)
Illuminance (Lux) Values
1
35
2.5
805,000
2
50
3
644,000
3
100
4.5
290,000
4
100
8
274,000
Illumination measurement taken on white light, 5700 K
Product Details
Illumination Type: Bright Field, Line
IP Rating: IP50