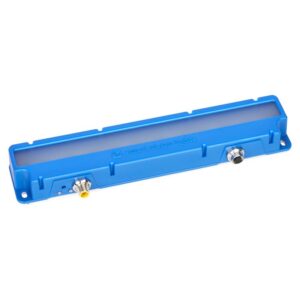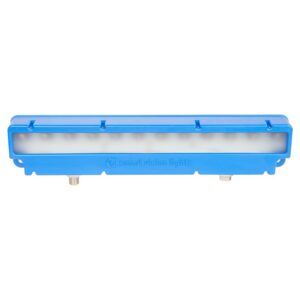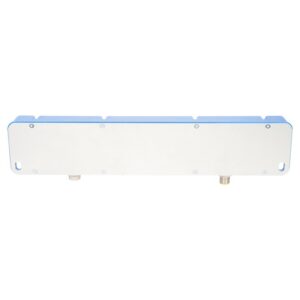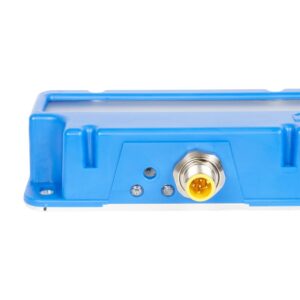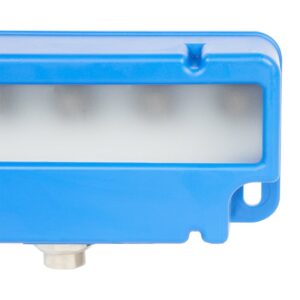 Product information including data sheets has been verified as accurate at the time of completion. It is subject to change without notification.
L300 Linear Connect-a-Light
From $781.00
Description
The L300 Bar/Linear Light utilizes 12 high-intensity LEDs and features an integrated constant current driver built into the light. Connect-a-Light Series of Linear Lights uses 24VDC and can operate in continuous mode. NPN or PNP strobe triggers can be used to control the on/off input of the light. Control intensity via a 1-10V analog signal line or manual potentiometer. Daisy-chain up to six L300 lights together.
Smart Ship 48
Orders of this product with standard lenses and options in white, 625 nm, or 850 nm will be shipped within 2 business days of order acknowledgement for quantities of 10 or fewer.
Learn more about Smart Ship.
Product Details
Illumination Type: Bright Field, Dark Field, Direct Lighting
IP Rating: IP50
Min Working Distance: 300 mm
Max Working Distance: 4000 mm
Mode: Continuous