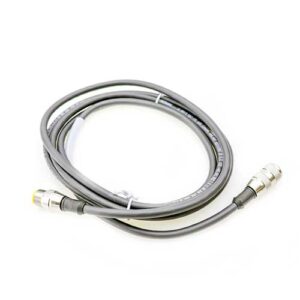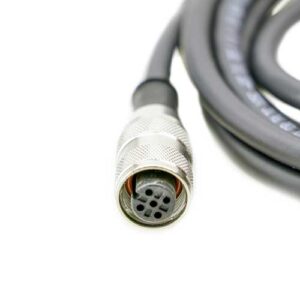 Product information including data sheets has been verified as accurate at the time of completion. It is subject to change without notification.
5PM12-J2000-BLK Flexible Jumper Cable
Description
One 5-pin M12 male connector and one 5-pin M12 female connector
Flexible jumper cable
Length: 2000 mm (6.56 feet)
22 gauge cable
Color: Black
The Right Light for Your Application
Smart Vision Lights provides a 45-day Consignment Program that is used for testing light(s) on vision applications. We also offer application and lighting evaluations. Contact us to speak with one of our lighting specialists.
This configuration is for RFQ only.