Introducing the LZEW300 Washdown Linear Light
FDA compliant. IP68 rated. Affordable.
We're revolutionizing washdown lights with the new LZEW300. The aluminum housing with non-stick coating is FDA-approved and costs significantly less than stainless steel.
Get it dirty. Clean it off. Repeat.
Agriculture. Food processing. Greasy machine environments. The FDA-approved non-stick coating can handle everything you throw at it.
Easy to clean
Built for harsh environments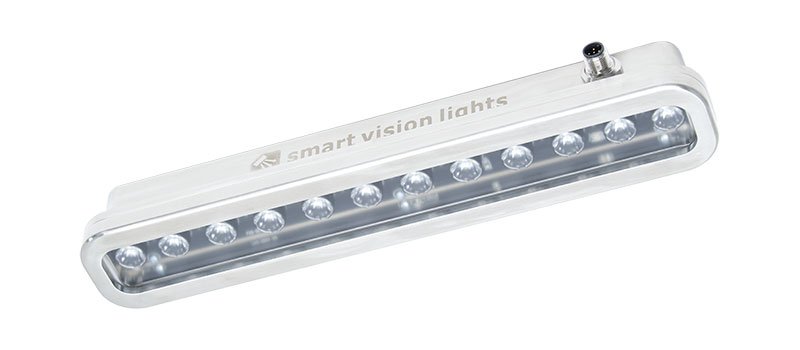 Prefer stainless? We've got that, too.
You know stainless. You love stainless. No worries – the LZEW300 is also available in 316 stainless steel.
All the features of the LZE300, now in a washdown
Connect up to six LZEW300 linear lights
OverDriveTM offers extreme intensity – up to 5x continuous mode
Easy intensity adjustment in both continuous and OverDriveTM modes with SmartVisionLinkTM
NanoDriveTM provides the ability to turn the light fully on in less than 500 ns