Featuring the latest in cutting-edge robotics, vision, motion control, AI and related technologies, Automate is back and shaping up to be better than ever. Visitors from around the globe will descend on Detroit to network, learn, share, and experience all things automation.
Smart Vision Lights will be in booth 1635 with three new products and demos of our latest innovations. Register now for Automate and be sure to stop by our booth to check out new products and talk with our team about your machine vision lighting needs.
Automate 2023
Detroit, Michigan, USA
May 22-25, 2023
Booth 1635
Our latest products will be on display at Automate. Come check out the demos in our booth and learn how Smart Vision Lights can help you with your machine vision lighting needs.
LZEW Washdown Light
Built to do your dirty work
We're revolutionizing washdown lights with the new LZEW300. The aluminum housing with non-stick coating is FDA-approved and costs significantly less than stainless steel. Prefer stainless? We've got that, too.
MBL Mini Backlights
Give yourself an edge
The MBL Series is a mini backlight with an ultra-slim design. Built-in edge-enhancing technology provides maximum contrast to backlit objects for sharp images of round and highly reflective objects.
The best thing you'll never see
On display at Automate
We've got something new we'll be revealing at Automate. You have to see it to believe it so be sure to stop by our booth to check out our latest innovation!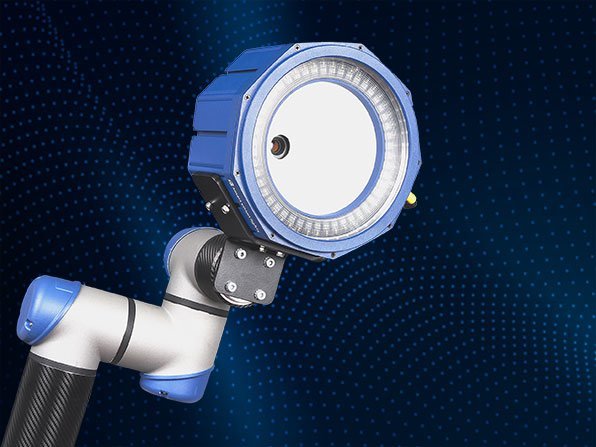 DoAll
Multiple inspections. One light. 
The DoAll combines 6 machine vision lights into one easy-to-use multifunctional product, offering almost infinite lighting combinations. Come see the demo inspection in our Automate booth.
G2 Products
The best just got better
Second generation versions of some our most popular products come with MultiDrive™ and are available in SWIR wavelengths.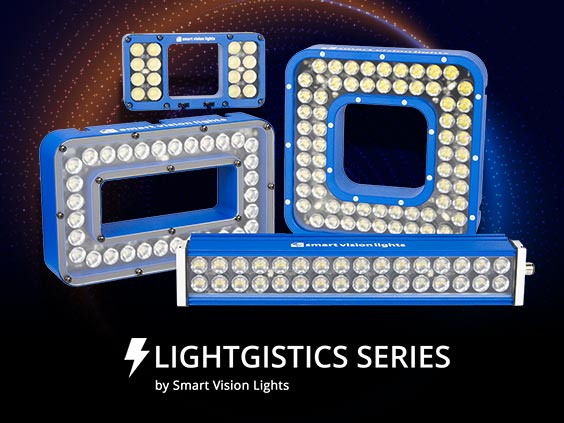 Lightgistics
Machine vision lighting for the logistics industry
Lightgistics Series lights with the revolutionary Dual OverDrive offer up to 10x brighter light pulses, achieving incredible lighting output that can handle any speed. Cable and mounting solutions offer a tightly integrated package.
Our team will be at Automate, ready to answer your questions. Set up an appointment with your sales representative for one-on-one time at the show.