Smart Vision Lights
The leader in machine vision lighting
Smart Vision Lights is the leading designer and manufacturer of LED lighting solutions for any type of machine vision or automation camera application. From the beginning, we have been 100% focused on innovation and supporting our customers with the highest quality products available.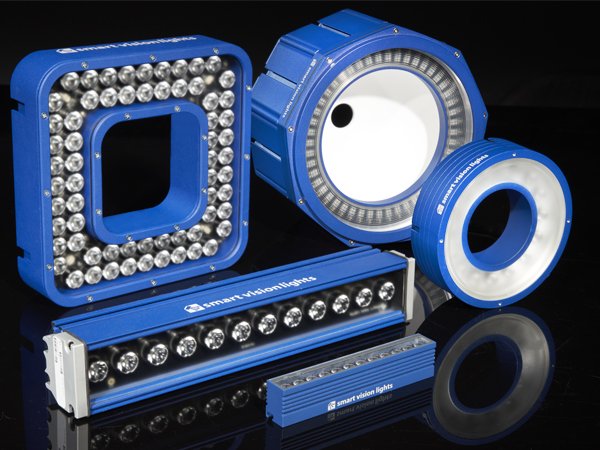 Machine Vision Lighting Products
See all our machine vision lighting products and data sheets, and use the Smart Product Selector to find the light that's right for your application.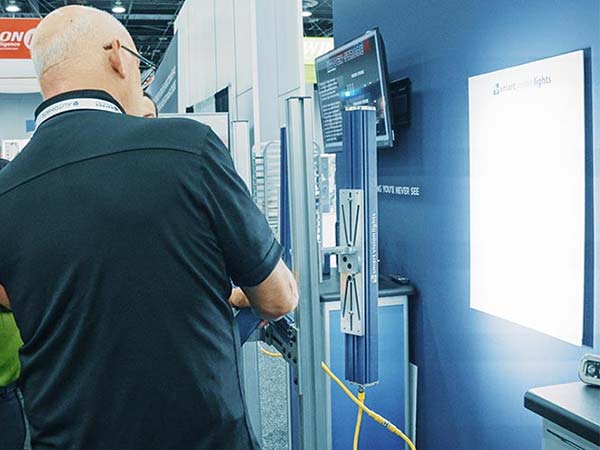 Hidden StrobeTM: The benefits of strobing without annoying flashes
Our patent-pending Hidden StrobeTM technology offers the benefits of strobing without compromising employee well-being.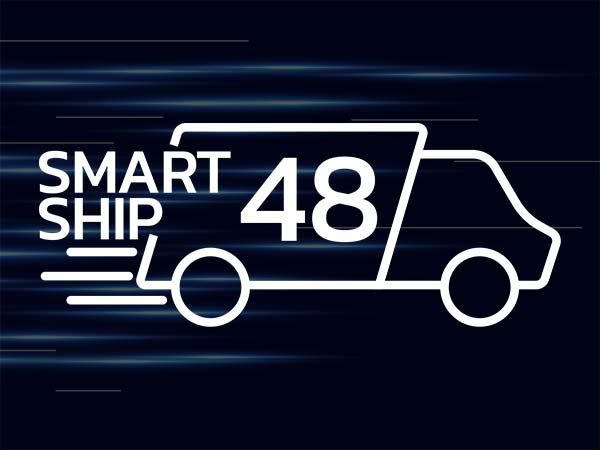 Top products shipped in 48 hours
Get popular Smart Vision Lights products in common wavelengths shipped to you within 48 hours with our Smart Ship 48 program.
Smart Vision Lights Advantages

Best Lead Time
Get your products quickly

Built-in Driver
Simple setup, no external controller needed
10-Year Warranty
Quality products

Expertise
We're the go-to for the how-to

IEC Testing
In-house testing lab
Featured Products
Videos
Machine Vision Training Tip: Cross-polarization
Learn how to solve glare in machine vision imaging using cross-polarization.
LZEW Washdown Light
Available in FDA-compliant non-stick coating or stainless steel, the LZEW is built to do your dirty work.
Free Machine Vision Training
Learn from the Smart Vision Lights experts in our in-person machine vision training classes.